OTTO GAS ENGINE WORKS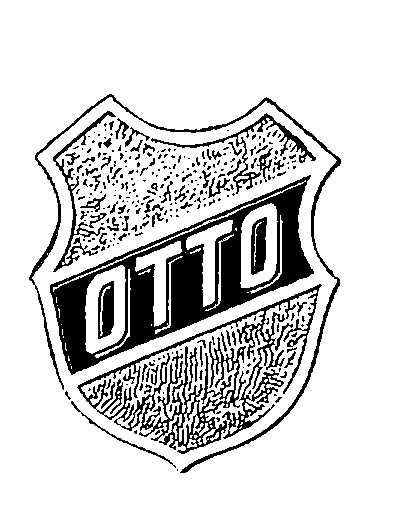 ---
Welcome to the Otto Gas Engine Works home page. We offer piston rings from 5/8" to 86" diameter and can custom make most sizes in-between. We can supply for cars, trucks, ships, tractors, stationary engines, outboards, hydraulic cylinders, and air compressors from 1890 to modern. We have thousands of in stock and can get you running again.
---
Check out our online catalog: Click here for piston ring prices and online catalog
---

To go to our Custom Made Piston page Click Here
To go to our Carburetor Float and Magneto Cap page Click here
To go to our NOS Case tractor parts page Click here
To go to our NOS Case Implement parts page Click here
To go to our NOS IHC Implement parts page Click here
To go to our Links page Click here
Click here for: Tips on piston ring fitting.
Click here for: Information on piston ring groove spacers.
---
Thank you for stopping by. Any questions or comments are welcome. This area is currently under construction and we plan to add more soon. You can contact us at:
---
E-Mail: otto@ringspacers.com
Click here to send us E-mail:
E-mail:otto@ringspacers.com
email note: The old otto @dol.net email address is no longer in service as of 01-15-10. Please use the new ringspacers.com email address.
---
or phone: 410-398-7340
---
or snail mail:


Otto Gas Engine Works
2167 Blue Ball Rd
Elkton MD 21921-3330
---
Here is a site that gives some history on Dr.N.A.Otto
whom this company is named after: Click here to go to site
---
A listing of surviving Otto engines built in Philadelphia is located here. Anyone knowing of Otto engines that are not on the list are encouraged to contact us with any updated information.
: Click here to go to page
---
Please use Goodsearch and Goodshop below to help raise money for our local historic buildings. It only costs you a few clicks and helps preserve the old stuff that is important to our heritage.
---
This website was hosted by Dol.net from 2000 to 2010. As of Feb 2010 Dol.net is under new management and the site has been moved to http://www.ringspacers.com . Any email sent to dave.reed@dol.net may or probably will not be able to be delivered and you are asked to please use the new email and website. Thank you for your continued interest and support.
---
Thank you for stopping by to visit .
Dave Reed
---
If you need a good place to host a web site click below. These guys have excellent customer service and are reasonably priced. I shopped around a long time before I found that they are the best in the business for me.